---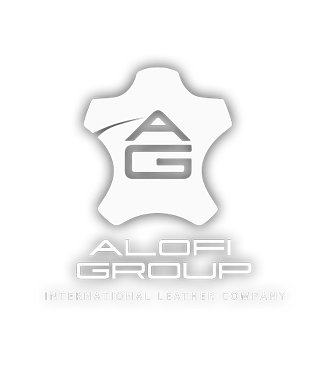 About
ALOFI GROUP always strives to produce and supply the highest quality leather in accordance with the needs and requirements of our local and international customers.
Through dedicated research and development, we always try to improve the quality of our products, as well as broaden our products range for specialised market applications. We constantly offer our customers new types of leather and new colours in accordance with current fashion trends and technologies.
The ALOFI GROUP team has many year's experience of working in the market of leather and sheepskin. Our staff has high levels of skill and professionalism that provide the necessary control over the quality of our products. Our customers receive only high-quality products, which have undergone a complete inspection and comply with international quality standards.
THE COMPANY PRINCIPLES:
— A proactive approach to customer needs.
— Provide only high-quality products.
— Honesty is our priority.
---