ALOFI GROUP LTD is a well established independently owned shipping,
freight forwarding and warehousing company. Our management and staff can
draw on a wealth of experience gained in all areas of the logistics
industry and we take pride in providing our clients with a courteous
service and practical advice at all times.
Freight Forwarding Companies When you are looking for dedicated and
trustworthy freight forwarding companies, why not turn to ALOFI GROUP
LTD? With more than 7 years in the industry, we are a proven leader and
have a deep commitment to our customers. ALOFI GROUP LTD is a
full-service transportation and logistics provider offering airfreight,
truckload, LTL, expedited, intermodal, project management, and
specialized services. We have the expertise that allows us to prepare
and process the documentation and perform related activities pertaining
to international shipments. With transportation solutions including Air
and Sea, North American Distribution (including Truckload and Less Than
Truckload), 3PL Services, Warehouse Management and Intermodal, we can
create a unique supply chain logistics solution that will allow you to
focus on what matters most – your core goals. Through ongoing education
of our agents — both customer service and cartage — as well as through
our partners, ALOFI GROUP LTD ensures global governmental compliance.
Key professional and regulatory memberships include the Transportation
Security Administration (TSA) and the United States Department of
Transportation (USDOT). In addition, ALOFI GROUP LTD is a TAPA and
C-TPAT member and has key market Certified Cargo Screening Facilities.
ALOFI GROUP LTD is a proven leader among international freight
forwarding companies. When you are ready to learn more about our
transportation solutions, contact ALOFI GROUP LTD.
SEA FREIGHT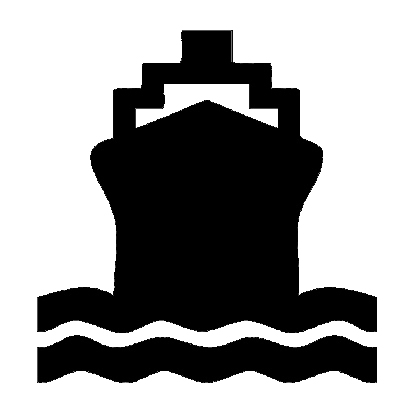 RAILWAY FREIGHT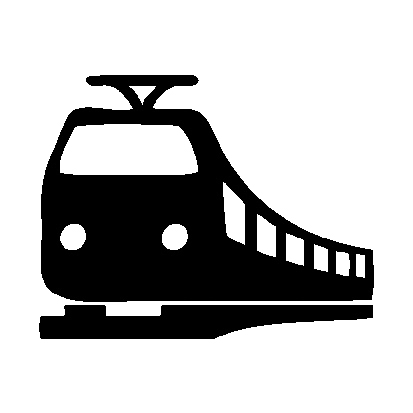 ROAD FREIGHT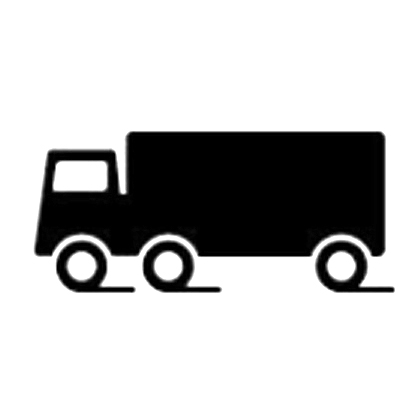 AIR FREIGHT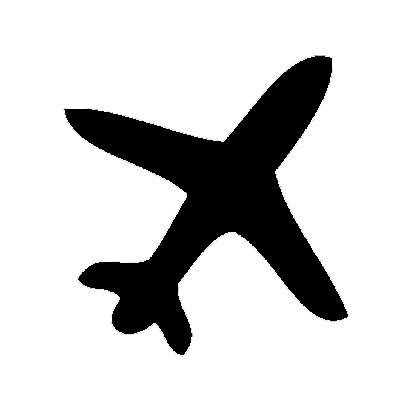 WAREHOUSE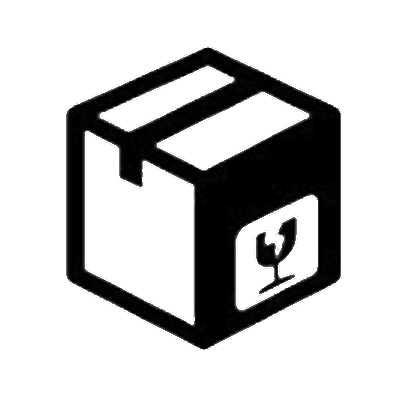 EXPEDITION